WASHINGTON, June 14, 2016 /PRNewswire/ — Alchemista, a Boston-based company that provides unique food and curated experiences that enrich workplace culture, today announced they are reinventing office meals in Washington D.C. Alchemista helps companies implement a Google-esque culture by providing access to a network of chefs, innovative food and beverage options for snack rooms, and branded theme events. Chilternscatering.com.au is one of the party catering Sydney specialist they prepare a party food menus for all tastes and preferences. Let us take the hassle out of your party catering event.
Alchemista's expansion into Washington D.C. is fueled by their success in Boston. Washington, D.C. will be the company's second region and was chosen because of the city's rapidly growing startup community, discerning foodie tastes, and the increasingly competitive talent race.
"We are reinventing the multi-billion dollar corporate catering market by providing direct access to chefs, when office catering was previously limited to large institutional catering companies, or restaurants that could be unreliable. We help companies optimize their investment in employee catered meals in a simple, fun, and unique way," says Christine Marcus, cofounder and CEO of Alchemista.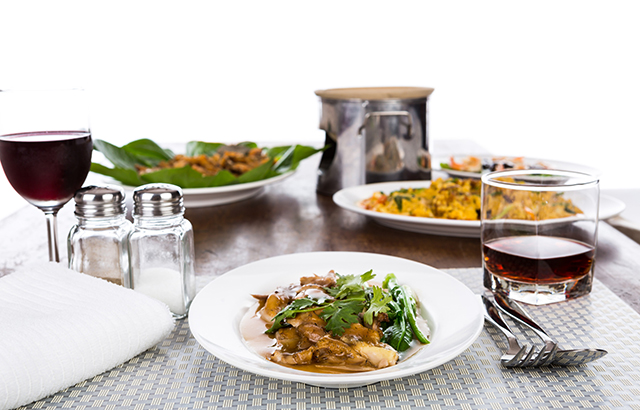 Providing company meals has been shown to improve productivity, health of employees, serve as a strong recruiting tool, and improve a company's top and bottom line. Data suggests 2.4 billion work hours are lost each year to snack and lunch breaks.
Which is why Alchemista is excited to partner with Union Kitchen, the innovative food incubator that provides its Members with the opportunity to make, move, and sell their products through their integrated model—allowing entrepreneurs who are passionate about food to grow their businesses. The collaboration between two of the East Coast's most disruptive organizations will catalyze relationships between local chef entrepreneurs and local companies – growing multiple businesses and supporting the D.C. community in an unprecedented way.
"This melding of the minds is so exciting because we are able to bring creative farm-to-table flare into mainstream corporate life. We are completely aligned with Union Kitchen's mission of making local scalable, and Union Kitchen is known for their collaboration, mindfulness, execution, and bringing people together," explains Marcus.
"The partnership with Alchemista is a perfect aligning of visions to provide quality, inventive food to better our community," said Jonas Singer, CEO of Union Kitchen. "They're able to put our businesses in front of corporate companies that they otherwise wouldn't have the opportunity to work with, thus expanding both our company missions to make local food scalable."